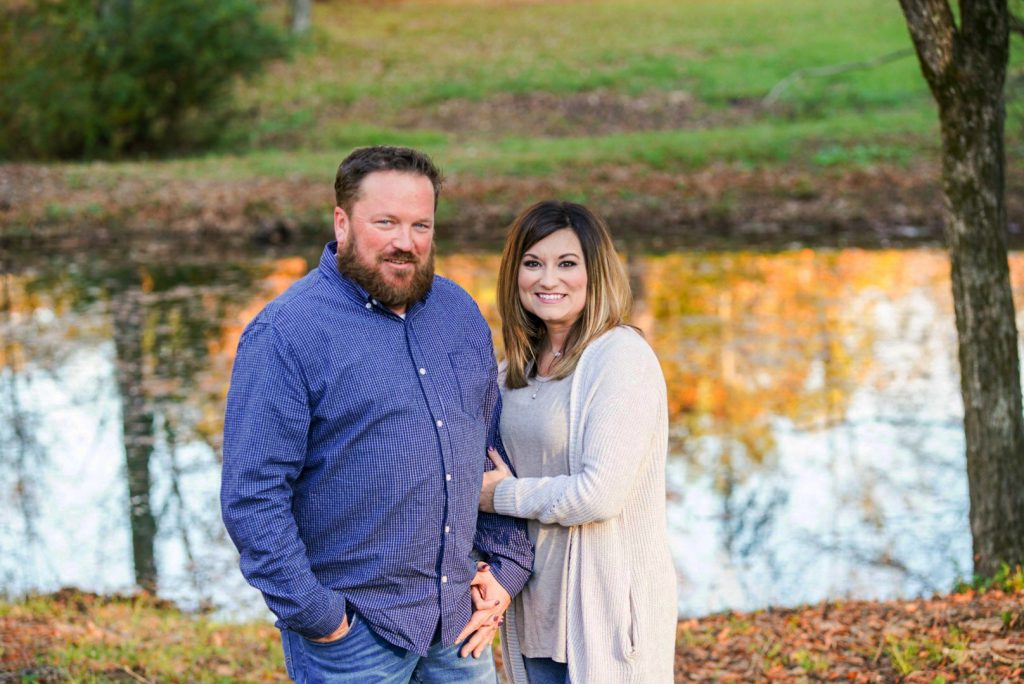 A little bit about us……. 
First of all we want to thank God for the opportunity to follow our passion.  He has blessed us enormously in our lives.  Without Him nothing is possible. 
Tiffany Russell Photography is composed of two photographers: Tiffany (which is me) and Wade my wonderful husband.  Our first date was a Auburn / Alabama game.  Although Wade is a Alabama fan & I am a very enthusiastic Auburn fan we have been married for 13 years & it has been a wonderful adventure.  We both love to watch football no matter who is playing.  We have 3 cats, Gizmo, Willow and Piper.
Wade and I love to sleep late on Saturday Morning.  That is the day we get to spend the most time together.  Sometimes we will just take a drive or go do some shopping.  Since we have bought our house we have been spending a lot of time at Lowe's.  That has become our favorite place to be.
As I said our Marriage has been a wonderful adventure &  God has truly blessed us with so many things especially each other.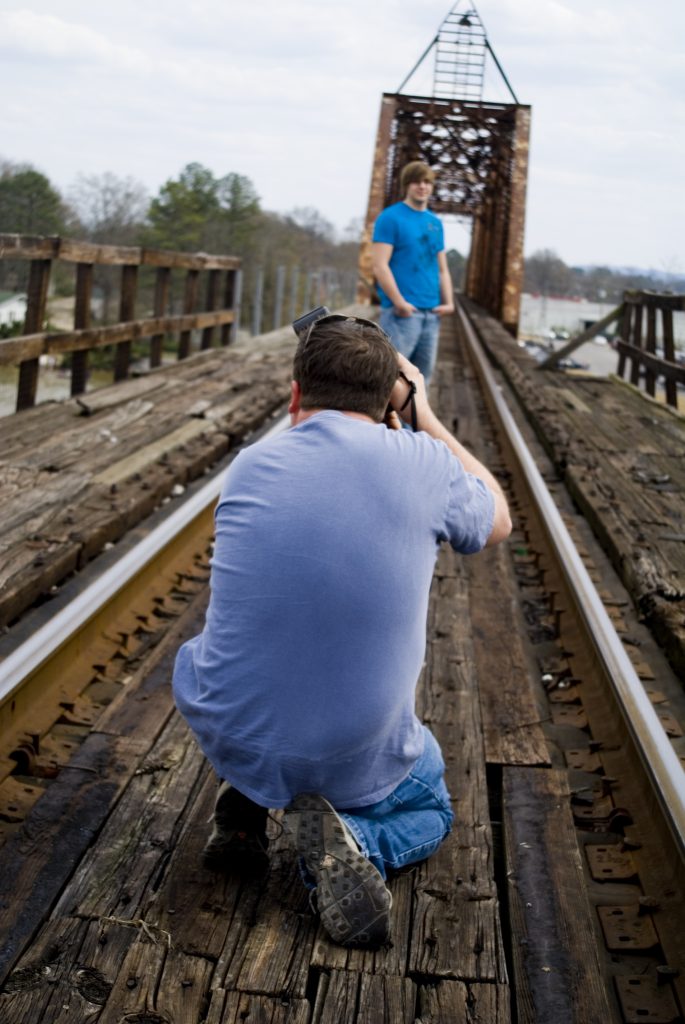 A little bit about Wade……. 
First of all he handles all of the technical aspects of Tiffany Russell Photography along with taking great pictures.  This website would not be possible without him. 
He got his start behind a video camera shooting commercials and performing other production related duties for our church & for a Birmingham T.V. station. 
He really enjoys operating the sound system at our church.  He knows exactly what it needs to sound great.  I love to watch him work.  He doesn't half way do anything.  If he tells you he is going to do something he will. 
Wade also loves Dr. Pepper & anything that has to do with caramel.  He loves Blue Bell butter pecan ice cream.  When it comes to cooking chili he is the best. 
When he has time, he enjoys playing Call of Duty & Madden on Playstation 3.  Occasionally he will let me play & we race.  Sometimes he lets me win. 
He is the most talented person I know.  I am so glad God has brought him into my life.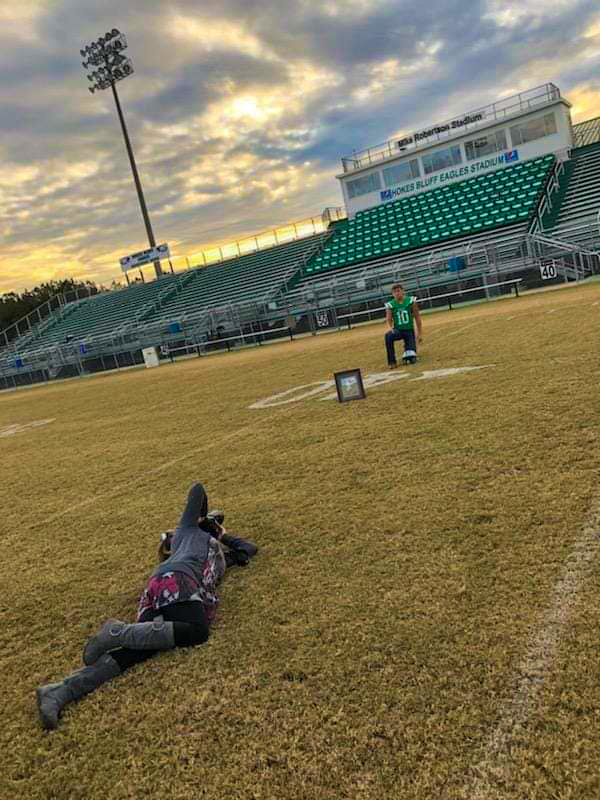 A little bit about me……. 
I was the one growing up that always had a camera in my hand.  As a matter of fact, I am not in many pictures because I am always the one taking them. 
I love being from the South.  You can't beat good southern cooking and sweet tea. When it comes to vegetables no one can out cook my mother.  I really love a good steak so I guess you could say that I am a meat & potatoes kind of girl.  My dad makes the best mashed potatoes you have ever seen.  My absolute favorite drink is Dr. Pepper (sweet tea is my second favorite) and  I love to eat anything with caramel on it or in it. 
The first time you talk to me you will realize that I have a very strong southern twang.  There is no hiding it. 
Winter would have to be my favorite season because I love the holidays and spending time with our families.
Photography has always been my passion.  I love to capture the special moments that are sometimes missed.
We make a great team.  My weaknesses are his strong points and his weaknesses are my strong points.  We believe that every picture taken is a memory and tells a unique story.  A moment can be forgotten, but a picture never forgets. 
We look forward to hearing from you!
 Tiffany & Wade Russell
"Making your memories last forever"